Integration is an important part of the process and shoudn't be overlooked or trivialized. Deep material may have been touched and will continue to move for some time after a workshop. Self Care After the HB Workshop is a handout written by experienced facilitators that suggests different means to help you integrate your process.
Here are some existing resources in the Ottawa/Gatineau area that can be of some help.
Dance
Biodanza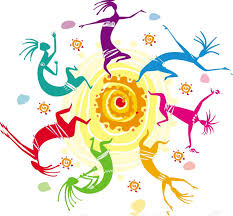 There is one biodanza facilitator in the Ottawa/Gatineau area that has classes evey week and weekend intensives:
Anne-Marie Riel contact here 613-316-8118
Dance to Nature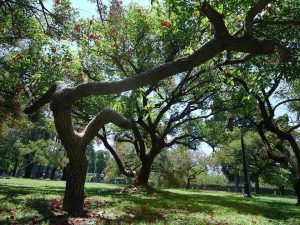 Every Sunday at 10h15 at Mooney's Bay. Perfect after a Saturday workshop.
Facilitated by Alana O'Donnell contact here
There are more options. Contact Improv posts a web newsletter updated weekly with all  dance and movement events in the area.
Meditation
There is a number of meditation groups or sanghas in the Ottawa/Gatineau area. Most of them hold weekly sittings.
Ottawa Insight Meditation Community 
Ottawa Shambhala Meditation Centre 
Méditation Gatineau – Rivière de la compassion   contact here
True North Insight  offers 2-7 day retreats near Ottawa
Nature
You don't need to go far. The Gatineau Park is a jewel and both Ottawa and Gatineau have some wonderful nature spots where one can wander peacefully.