Regular team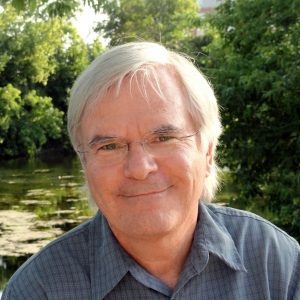 Robert Décarie started practicing Holotropic Breakwork® and his training to become a certified facilitator in 2008. He is certified with GTT and facilitates HB workshops in Gatineau and at times in Montreal since 2015. He is also a counselor working with adults, couples and people grieving after a loss. He is now training in Focusing. He paints, writes, leads groups in forest wandering, and is practicing focusing and mindfulness meditation as gateways to the body and the heart.
Maybel Gelly started practicing Holotropic Breathwork® in 2011 and became a certified facilitator from GTT in 2016. Since then, she facilitates workshops in Gatineau and Montréal. She is currently studying social work at McGill University and is actively involved at Tel-Aide, where she volunteers as a listener and a trainer in active listening. 
Guests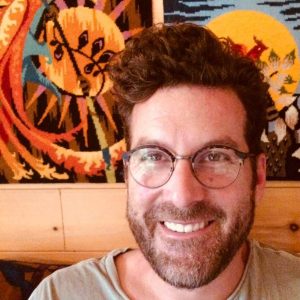 Alain Menier has been practicing Holotropic Breathwork® since 2007. In 2011, he became a GTT certified Holotropic® facilitator and started to organize workshops in the Montreal area. Since then, he has organized over 50 group workshops and facilitated dozens of private or semi-private sessions.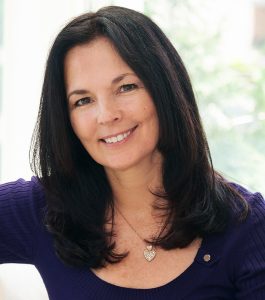 Lindsey Gaye Walker began her training in Holotropic Breathwork® in 2008 and certified in 2011. She has an honours degree in Psychology and is also a transformational Life Coach. To support individuals in accessing their power within, she also offers creative mediums such as Intuitive Painting and Spontaneous Dance. In addition to this, she is part of a professional music duo called Unleashed Dreams where they write original songs to empower people on their life path. She feels blessed to have travelled extensively in her life, being born in the UK and having lived in Damascus, Dubai, Paris, Vienna and now Guelph in Ontario. She has four adult children and two young grandsons.
If you want to contact us, please fill the form below: